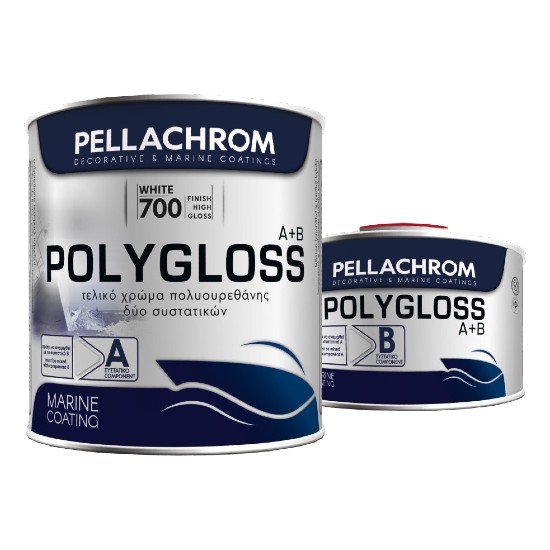 Polygloss polyurethane top coat
Premium two-part polyurethane top coat, extremely resistant to adverse weather conditions. Long-lasting bright colours with excellent yellowing resistance. Excelling durable gloss.
Polygloss gives an extremely tough and elastic surface with great resistance to tear and knocks while it creates a flawless finish. Its composition ensures excellent results on all surfaces. Ideal for indoor and outdoor use on highly demanding surfaces. Ideal for any type of boat.
premium high-gloss finish
long-lasting shades
extreme chemical and mechanical resistance