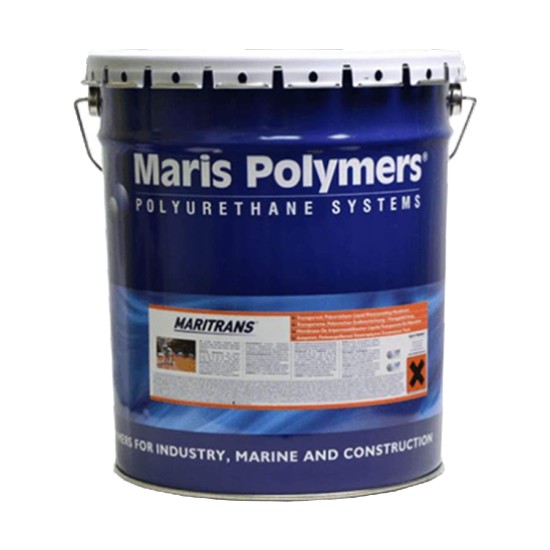 Maritrans
Maritrans is a transparent one-component polyurethane sealant for long-term roof waterproofing, suitable for waterproofing over tiles. 
Maritrans is a transparent sealant, is not affected at all by ultraviolet (UV) radiation, is not affected by the alkali of the substrate and even after aging remains transparent and elastic. 
Uses of Maritrans
Maritrans  is a waterproofing agent for ceramic, stone and glass surfaces, protecting them against moisture, acid rain, cloud and ice. It is a sealant for cracked glass and protects in case of breakage.